Community Projects & News
Community Graffiti Clean-up :: 2008-06-09
On the 31st of May 2008 residents removed unsightly Graffiti and Fly Posters from various surfaces. Stubborn paint spills and old glue as well as prestic was also removed.
Some minor re-painting of selected surfaces was also undertaken. With the cleaned walls the entire surrounding area appearance was greatly improved. Some of the surrounding retail outlets provided the volunteers with refreshments and even gift voucher to show their appreciation.
The Graffiti removal day was another great success, we thank everyone for their valuable contribution to this worthwhile cause.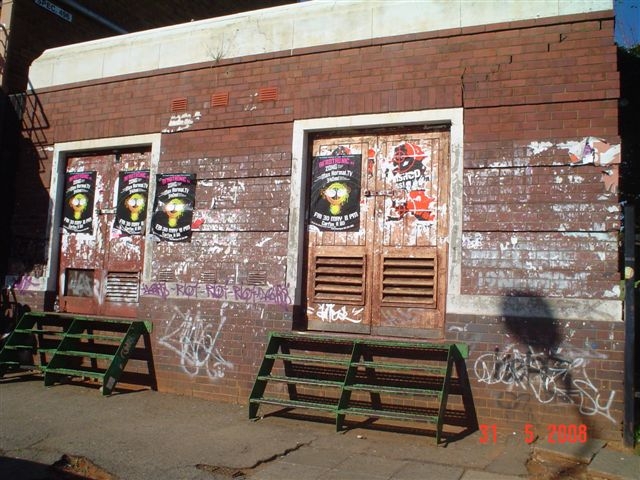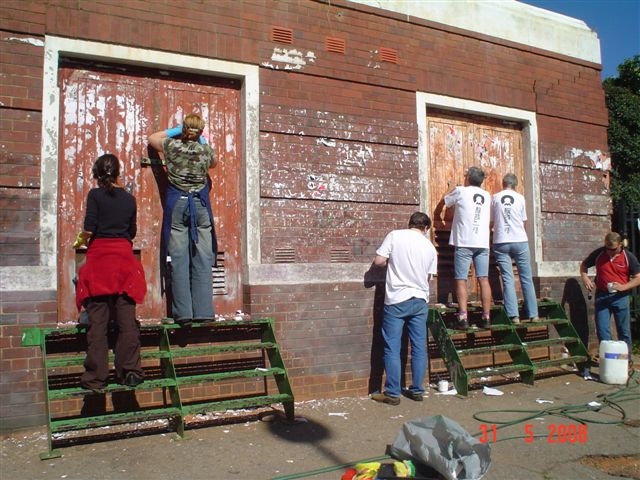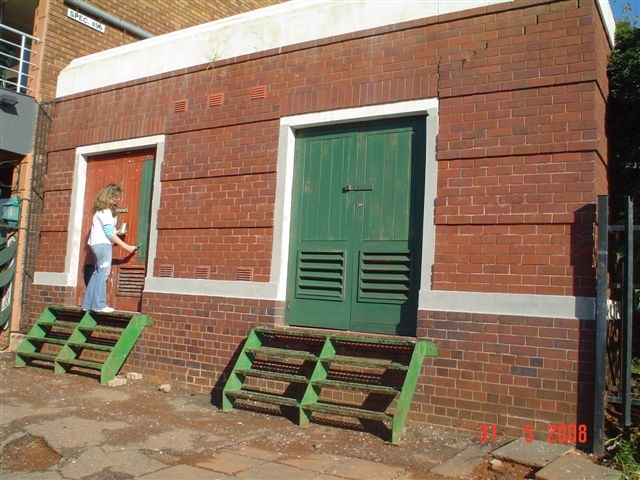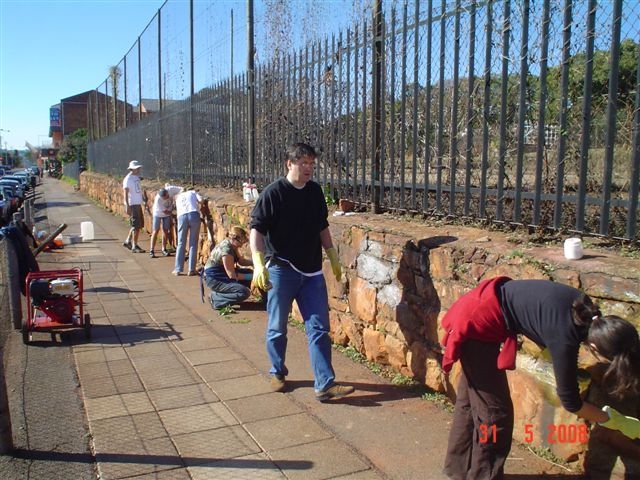 back to more community projects & news